Knowledge grows, if it is shared.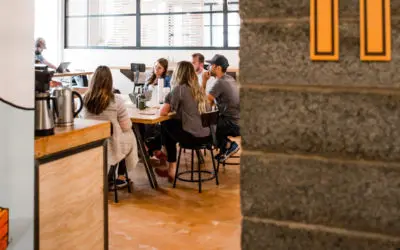 Do you remember the last time you were completely absorbed in an activity and didn't even notice how time passed? Was that an experience you had rather alone or in community with others? Probably it was not a workshop? If it was, there is a good chance that LEGO...
Feel free to contact us at any time - we will take care of your request.
Address
Eulengasse 48, 60385 Frankfurt
Germany