Our workshop offers for your business success
In today's complex and ever-changing business world, it's vital to be flexible and adaptable. Equally important is having a strong team and a clear strategy. Our customised workshops are designed to help you and your team succeed in these critical areas.
If you feel that something is missing, or if you have questions that go beyond the workshop offerings, please contact me. We'll find a solution.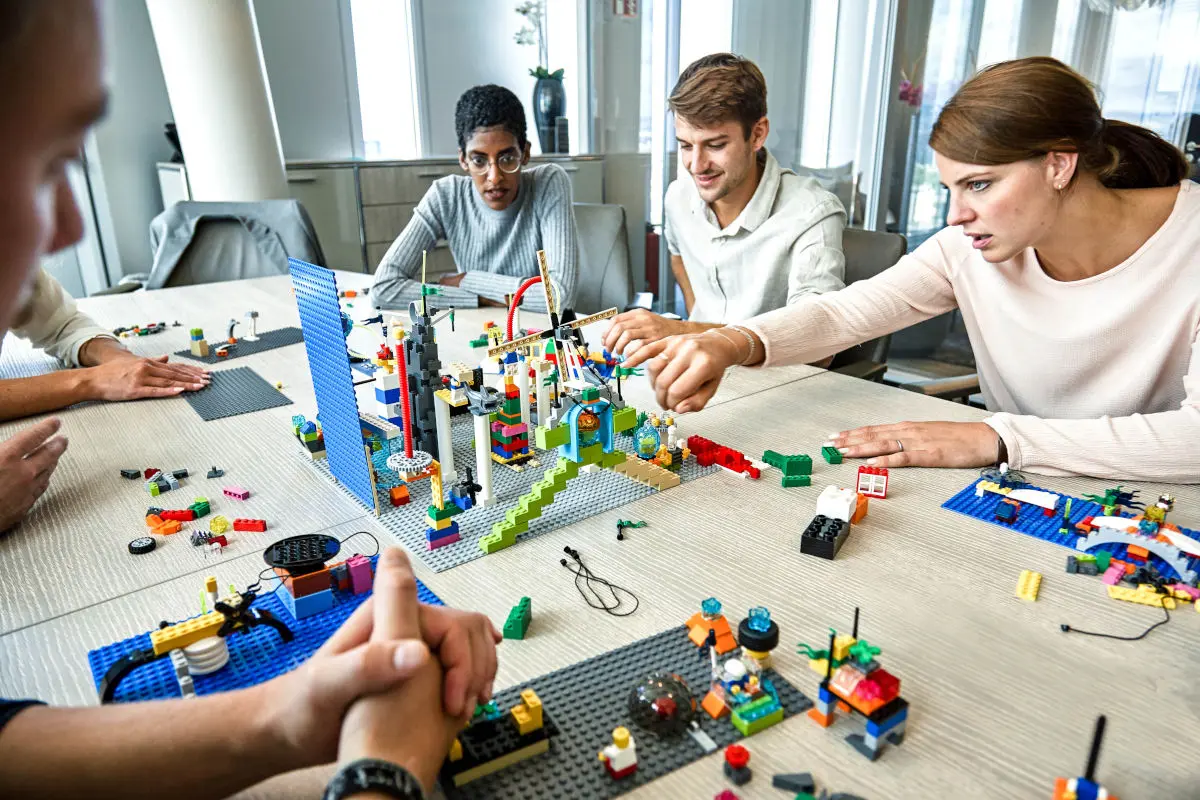 In this workshop we focus on setting clear and achievable goals and developing a strategy to achieve them.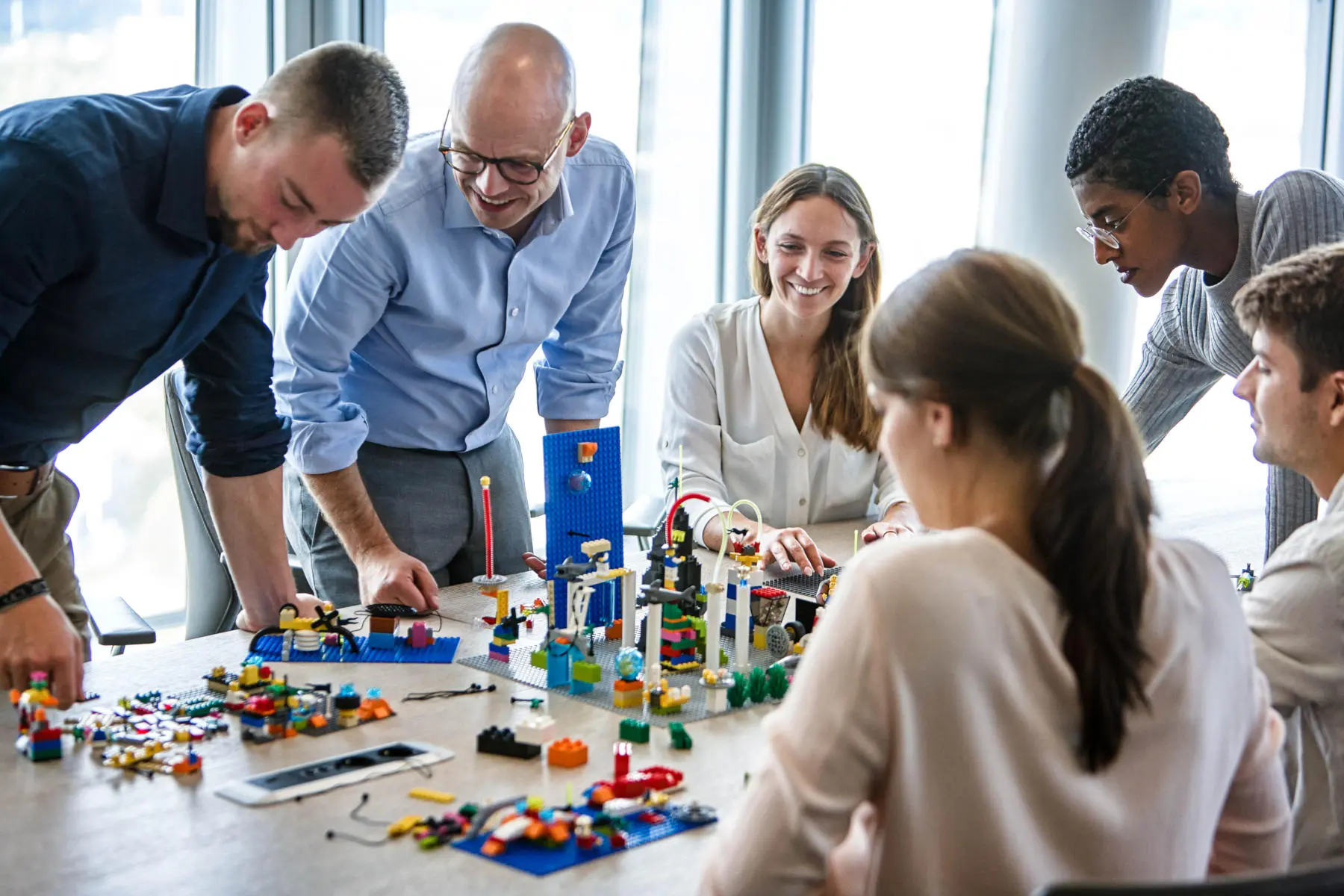 Based on LEGO SERIOUS PLAY, we strengthen team dynamics and improve communication and cooperation within your team.
Not sure if LEGO SERIOUS PLAY is for you? Our hands-on demo workshop will give you an overview of the methods and help you decide.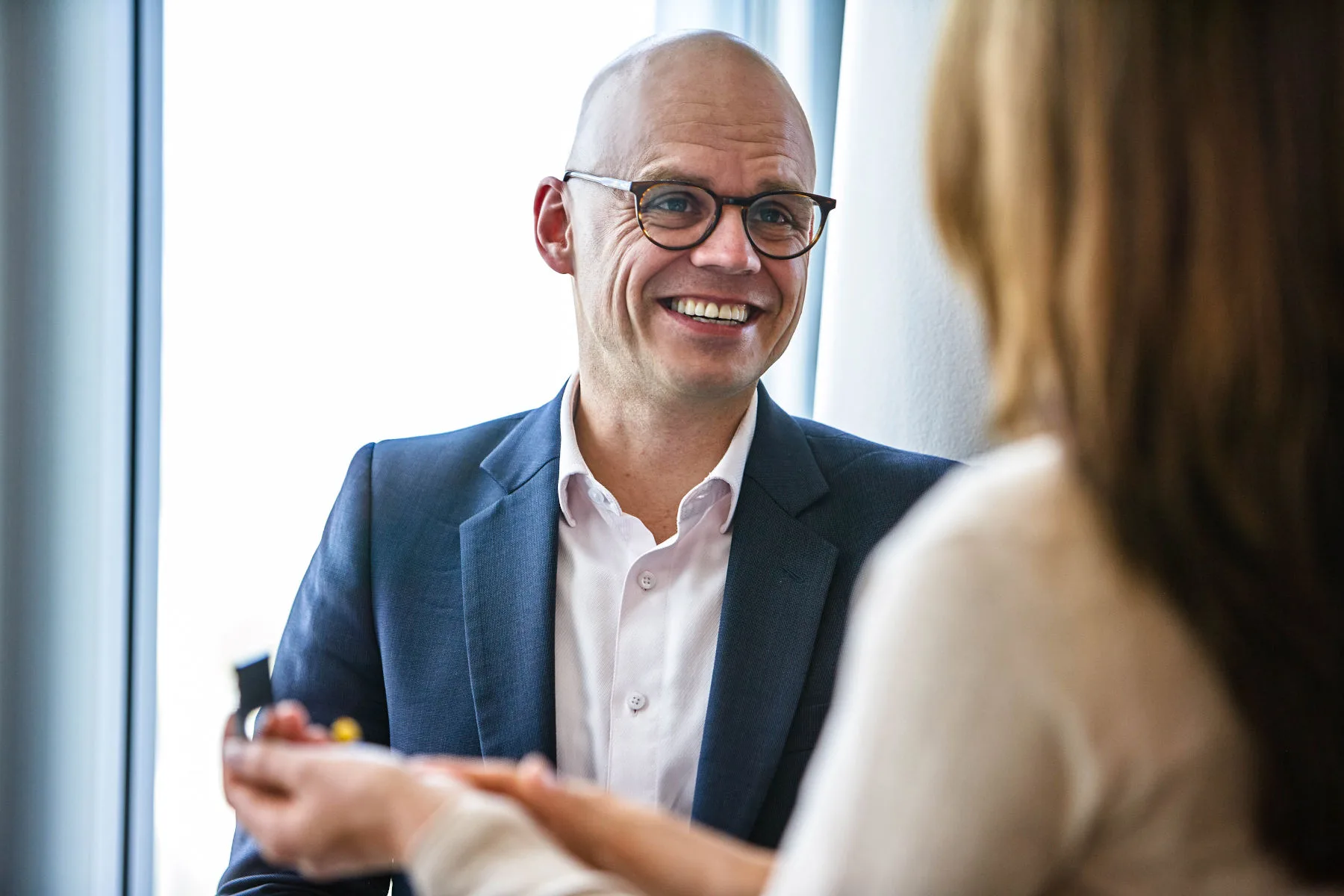 Learn from others' experiences! These case studies provide in-depth insights into successful projects.
Ready for creative solutions?
Feel free to contact us at any time. Together we'll find solutions.
Address
Eulengasse 48, 60385 Frankfurt
Germany