Involved, not only participating
Experience the power of LEGO® SERIOUS PLAY® in an event nearby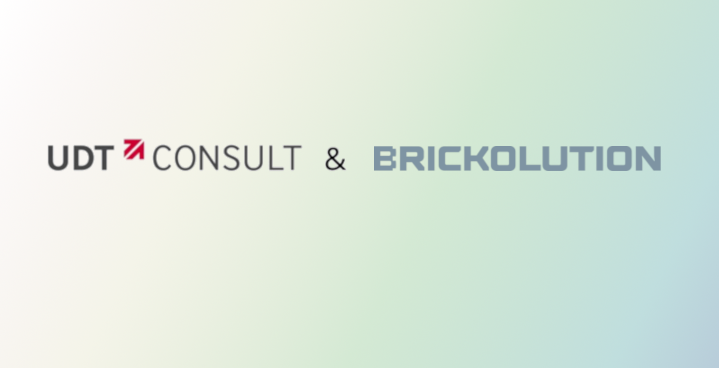 Post Corona:
Und wie jetzt zurück ins Team?
Was geht in den Menschen und in den Teams vor, die wieder an ihren Arbeitsplatz zurückkehren. Welche Erfahrungen haben sie gemacht und was erwarten sie?
Unsere Umfrage mit UDT Consult ist abgeschlossen.
Sehen Sie sich hier die Ergebniss an.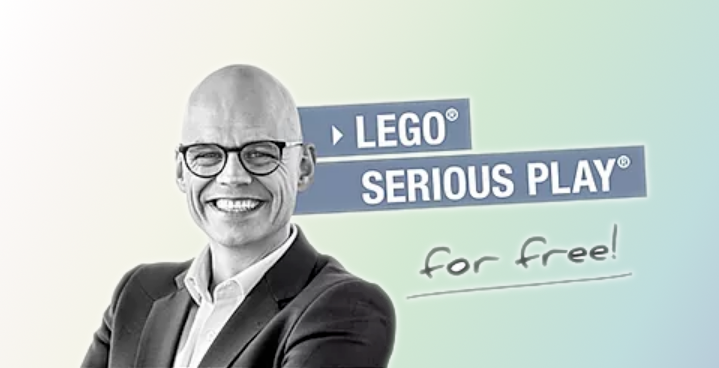 Demo workshop
Date by arrangement In your company
Whether you call it a test or demo workshop: I'll be happy to drop by and demonstrate the power of LEGO
®
SERIOUS PLAY
®
.
How does it work? To get to know LEGO SERIOUS PLAY, I recommend that you do a short workshop. I will come to your company and bring LEGO bricks. We need a quiet room and in 1-2 hours I will demonstrate to you and another 3-5 people how the method works.
And what about the costs?You will only incur the costs for travelling to and from the event.
Talk to me, I look forward to meeting you!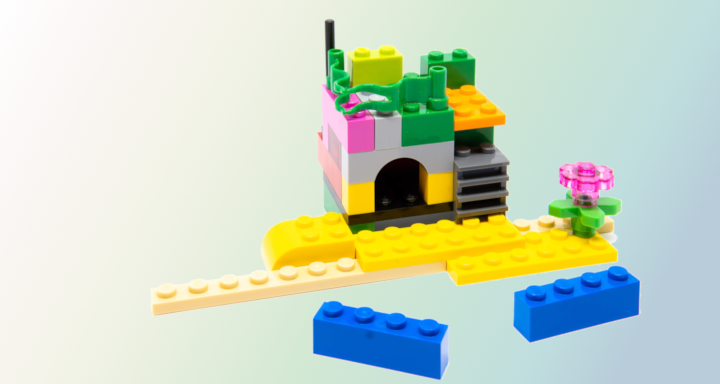 29.07.2021
Online
LEGO® SERIOUS PLAY®: ZOOM virtually into the method
There are supposed to be meetings where a few dominate the entire meeting. Or meetings where you set yourself big goals and not much comes out of it and everyone knows inside: "That doesn't work anyway!" Or meetings, after which one thinks: "Well, that was a waste of time again!"
With LEGO® SERIOUS PLAY® I change these meetings fundamentally and make sure that every participant contributes to a meeting on eye level and with all their knowledge. Only in this way sustainable solutions can be developped together, where everyone is committed to.
Don't you think so? I'll prove it to you.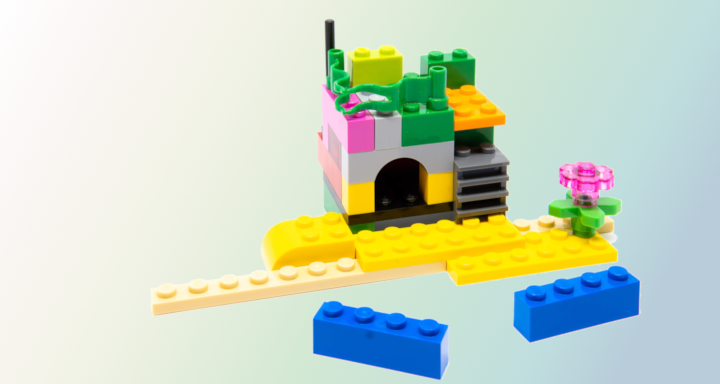 30.07.2021
Online
LEGO® SERIOUS PLAY®: Virtueller ZOOM in die Methode
Es soll ja solche Meetings geben, bei denen ein paar wenige das gesamte Meeting dominieren. Oder Meetings, bei denen man sich große Ziele steckt und es kommt nicht viel dabei heraus und innerlich weiß jeder: "Das funktioniert doch eh nicht!". Oder Meetings, nach denen man sich denkt: "Na das war mal wieder reine Zeitverschwendung!".
Mit LEGO® SERIOUS PLAY® ändere ich diese Meetings grundlegend und sorge dafür, dass jeder Teilnehmende gleichberechtigt und auf Augenhöhe zu der gesamten Zeit mit seinem gesamten Wissen zu einem Meeting beiträgt. Nur so können gemeinsam nachhaltige Lösungen erarbeitet werden, hinter denen alle stehen und die auch umgesetzt werden.
Glauben Sie nicht? Ich beweise Ihnen das Gegenteil.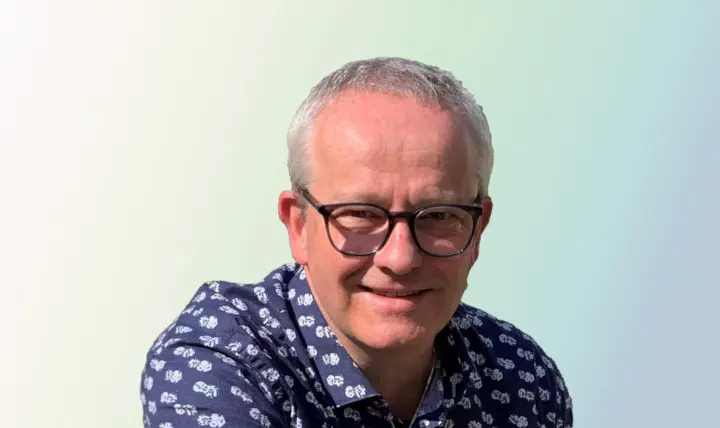 06.-09.12.2021
Mainhof Hanau (Bei Frankfurt am Main)
08:30 Uhr
Ausbildung zum LEGO® SERIOUS PLAY® Facilitator
(auf Deutsch)
Werden Sie zertifizierter LEGO
®
SERIOUS PLAY
®
Facilitator. Sie bekommen den aktuellen Stand der LEGO
®
SERIOUS PLAY
®
(LSP) – Methode vermittelt, sammeln eigene praktische Erfahrungen und lernen Ihre eigenen Workshops für Ihre Kunden zu entwickeln.
Nehmen Sie an dem Original-Trainingsprogramm teil, das von der Association of Master Trainers entwickelt und kontinuierlich weiterentwickelt wurde.
Das Training wird durchgeführt von Michel Cloosterman (Association of Master Trainers in the LEGO® SERIOUS PLAY® Method).
Whether events, subject- or industry-relevant topics – we are happy to report to you.
Feel free to contact us at any time - we will take care of your request.
Address
Eulengasse 48, 60385 Frankfurt
Germany